Show Route Planner
Show Route Planner
WHAT'S NEW
Click
here
to take our short survey to let us know how you believe we can improve our traffic and traveler information service to Florida's residents and visitors!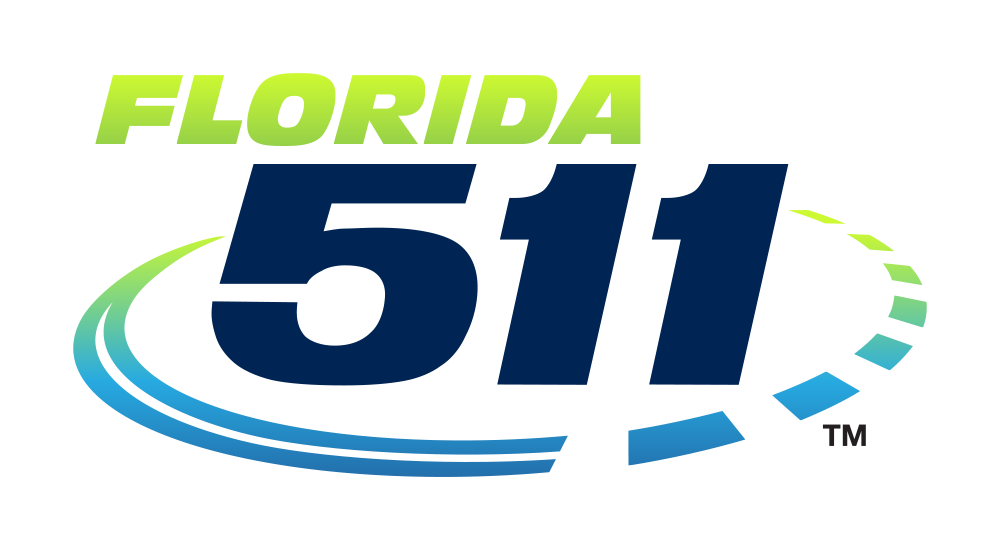 Sign Up For Our Newsletter
Keep up with the latest Florida 511 news, features and events by
subscribing
to our monthly newsletter!
---
The New Florida 511 Mobile App
Is Now Available
The new
Florida 511 Mobile App
is now available from the Apple App Store and Google Play. You'll need to visit the store, search for "Florida 511" and download the new app from the Florida Department of Transportation (FDOT).
Don't forget to uninstall the old app, as it is no longer supported.
The new mobile app features point-to-point directions, alternate routes, and the same reliable real-time traffic information from FDOT.
Know before you go with the new
Florida 511 mobile app
!
Update Your My Florida 511
Personalized Alerts Today!
New routing and alert technology means your
My Florida 511 personalized alerts
are more powerful and easier to use. It also means you'll need to recreate your profile, routes and alerts.
Visit the
My Florida 511 login page
to set up your new account. Click on My Routes to create point-to-point directions, then name and save the route.
The new alerts system now lets you set up text and email alerts when the average speed or travel time along your route changes. You can still request alerts for crashes, congestion and construction, too.
Know before you go with My Florida 511 personalized alerts from FDOT.
There are currently no emergency alerts at this time.