WHAT'S NEW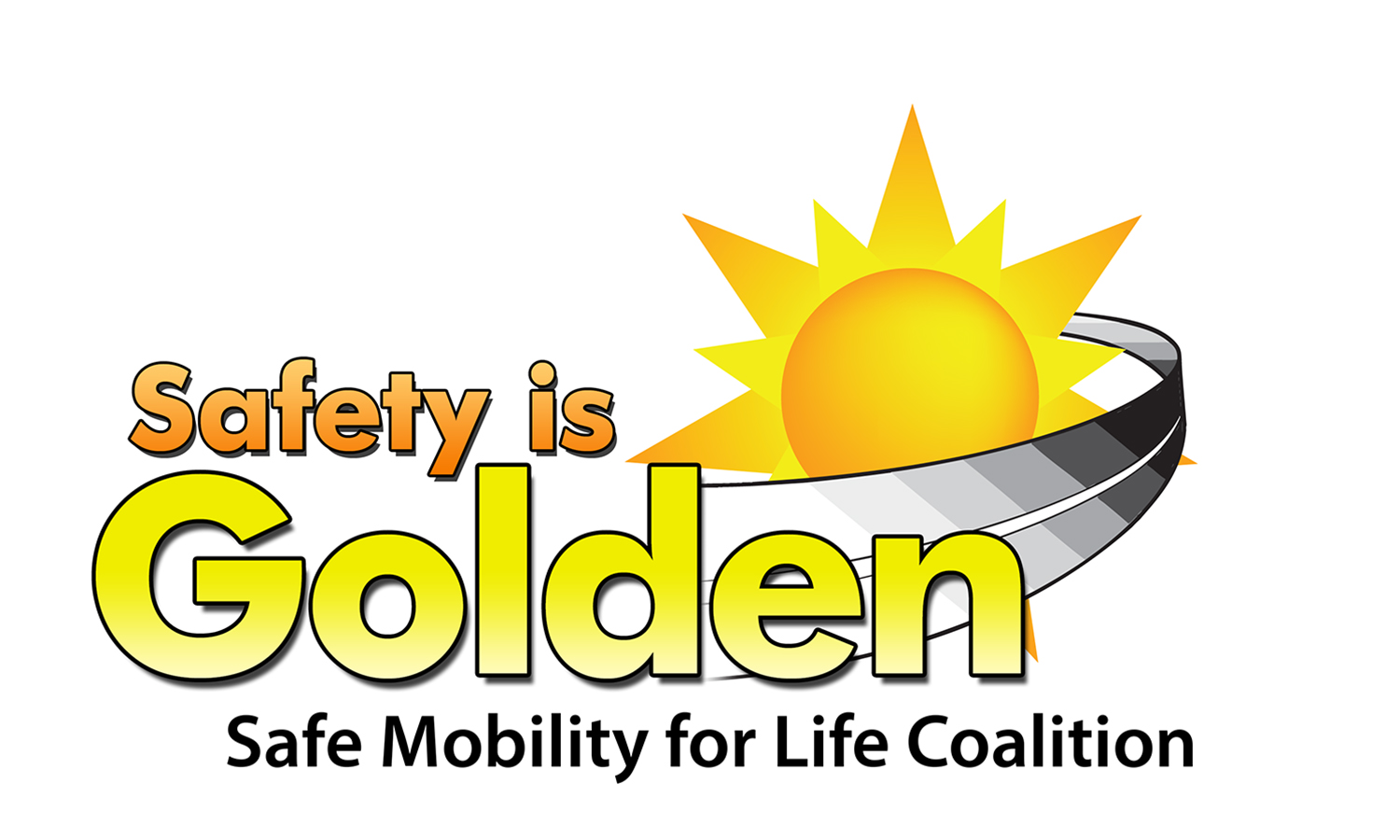 Take the Aging Road User Survey
The Safe Mobility for Life Coalition is asking for your help as they work to improve the safety, access, and mobility of Florida's aging population. It is conducting an aging road user survey to better understand how Floridians (50 years and older) get from place to place. The Coalition will use this information to update its Aging Road User Strategic Safety Plan.
If you live in Florida and you are 50 or older, please take the survey by clicking
here
.

Take our User Satisfaction Survey
We want to hear from you! In order to create the best user experience possible, we've created a 511
User Satisfaction Survey
. Please take a moment to complete the quick survey at your convenience. The survey should take less than 10 minutes to complete and all of your answers will remain anonymous. Thank you!
The New Florida 511 Mobile App
Is Now Available
The new
Florida 511 Mobile App
is now available from the Apple App Store and Google Play. You'll need to visit the store, search for "Florida 511" and download the new app from the Florida Department of Transportation (FDOT).
Don't forget to uninstall the old app, as it is no longer supported.
The new mobile app features point-to-point directions, alternate routes, and the same reliable real-time traffic information from FDOT.
Know before you go with the new
Florida 511 mobile app
!
---
Update Your My Florida 511
Personalized Alerts Today!
New routing and alert technology means your My Florida 511 personalized alerts are more powerful and easier to use. It also means you'll need to recreate your profile, routes and alerts.
Visit the
My Florida 511 login page
to set up your new account. Click on My Routes to create point-to-point directions, then name and save the route.
The new alerts system now lets you set up text and email alerts when the average speed or travel time along your route changes. You can still request alerts for crashes, congestion and construction, too.
Know before you go with My Florida 511 personalized alerts from FDOT.
There are currently no emergency alerts at this time.