WHAT'S NEW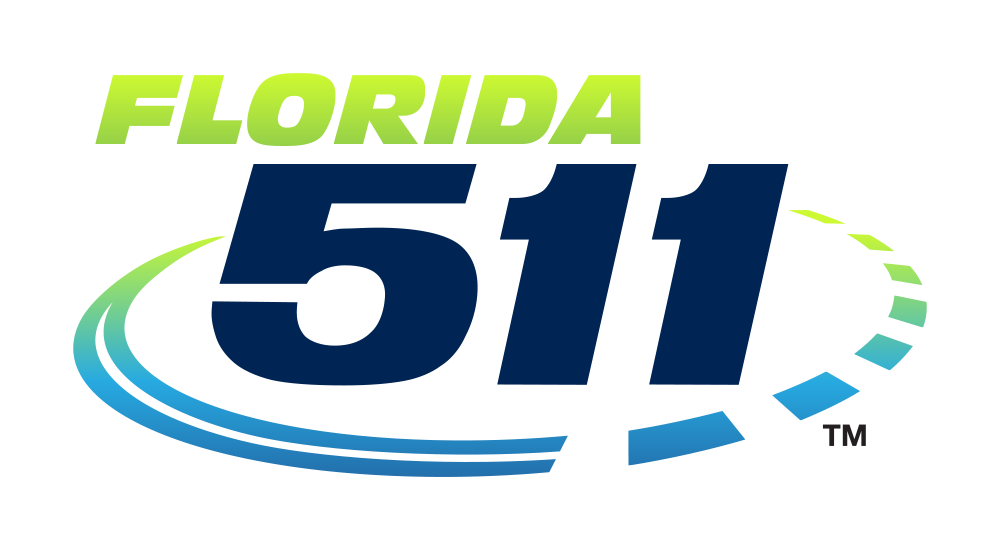 Sign Up For Our Newsletter
Keep up with the latest Florida 511 news, features and events by
subscribing
to our monthly newsletter!
---
The New Florida 511 Mobile App
Is Now Available
The new
Florida 511 Mobile App
is now available from the Apple App Store and Google Play. You'll need to visit the store, search for "Florida 511" and download the new app from the Florida Department of Transportation (FDOT).
Don't forget to uninstall the old app, as it is no longer supported.
The new mobile app features point-to-point directions, alternate routes, and the same reliable real-time traffic information from FDOT.
Know before you go with the new
Florida 511 mobile app
!
Update Your My Florida 511
Personalized Alerts Today!
New routing and alert technology means your My Florida 511 personalized alerts are more powerful and easier to use. It also means you'll need to recreate your profile, routes and alerts.
Visit the
My Florida 511 login page
to set up your new account. Click on My Routes to create point-to-point directions, then name and save the route.
The new alerts system now lets you set up text and email alerts when the average speed or travel time along your route changes. You can still request alerts for crashes, congestion and construction, too.
Know before you go with My Florida 511 personalized alerts from FDOT.
There are currently no emergency alerts at this time.
Spring Break Travel predictions - Wednesday, March 22

Boca Raton:
I-95 Southbound: Congress Ave. to SR 816
Miami:
I-95 Northbound:
I-95 Southbound:

SR 860/Miami Gardens Dr. to 151st St.
25th Rd. to US 1

Turnpike Southbound:

Golden Glades Toll Plaza to I-95
Orlando:
I-4 Eastbound:

SP 423/Lee Rd. to US 17
Amelia St. to Conroy Rd.
SR 535 to US 192
Colonial Dr. to Kaley Ave.
Tampa:
I-75 Northbound:

Fletcher Ave. to Fowler Ave.
I-275 Southbound:

Kay St./Jefferson St. to Howard Ave./Armenia Ave.
I-275 Northbound:

Lois Ave. to Howard Franklin Bridge

3 p.m. to 7 p.m.

Moderate

SR 580/Busch Blvd. to US 92

4 p.m. to 9 p.m.

Moderate